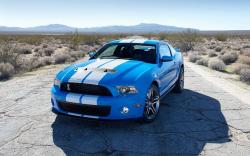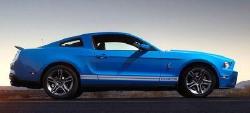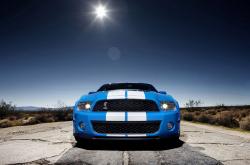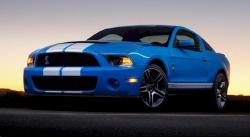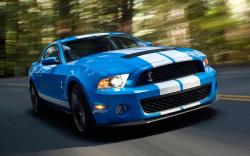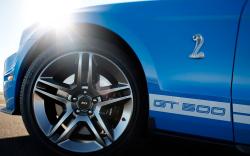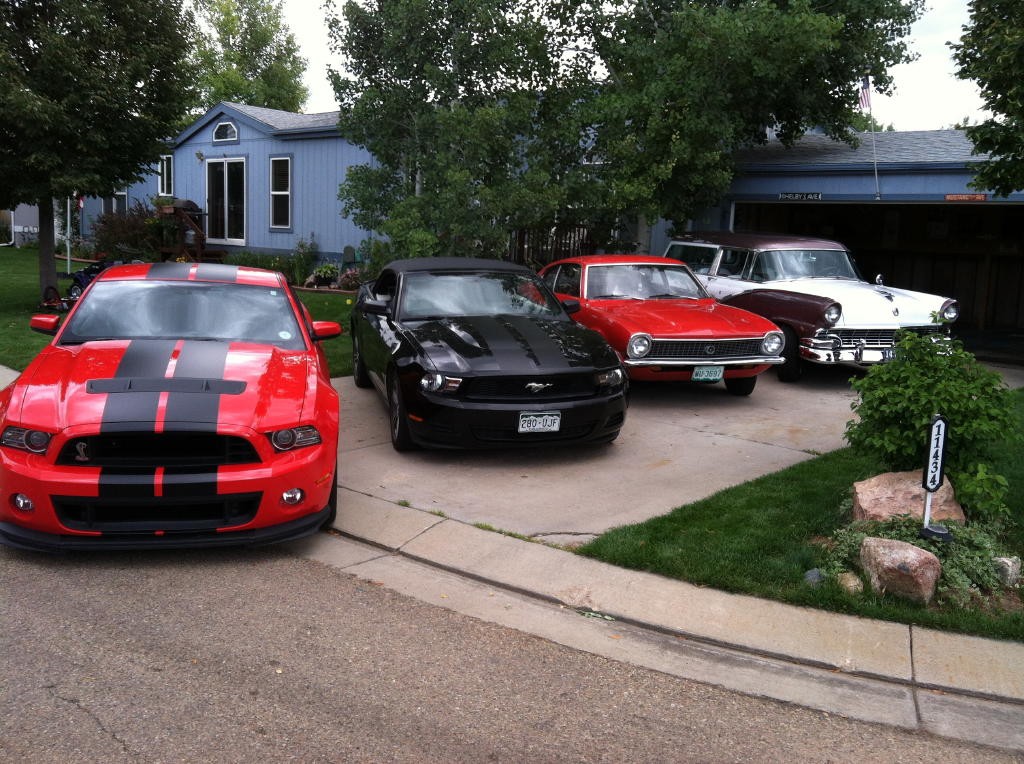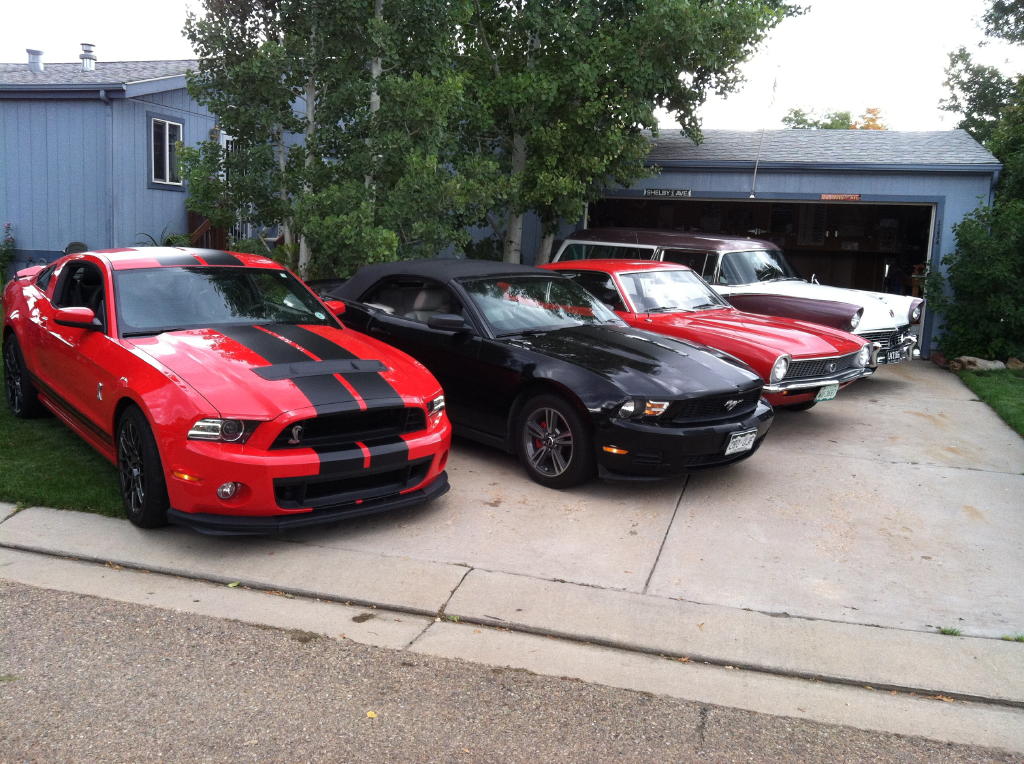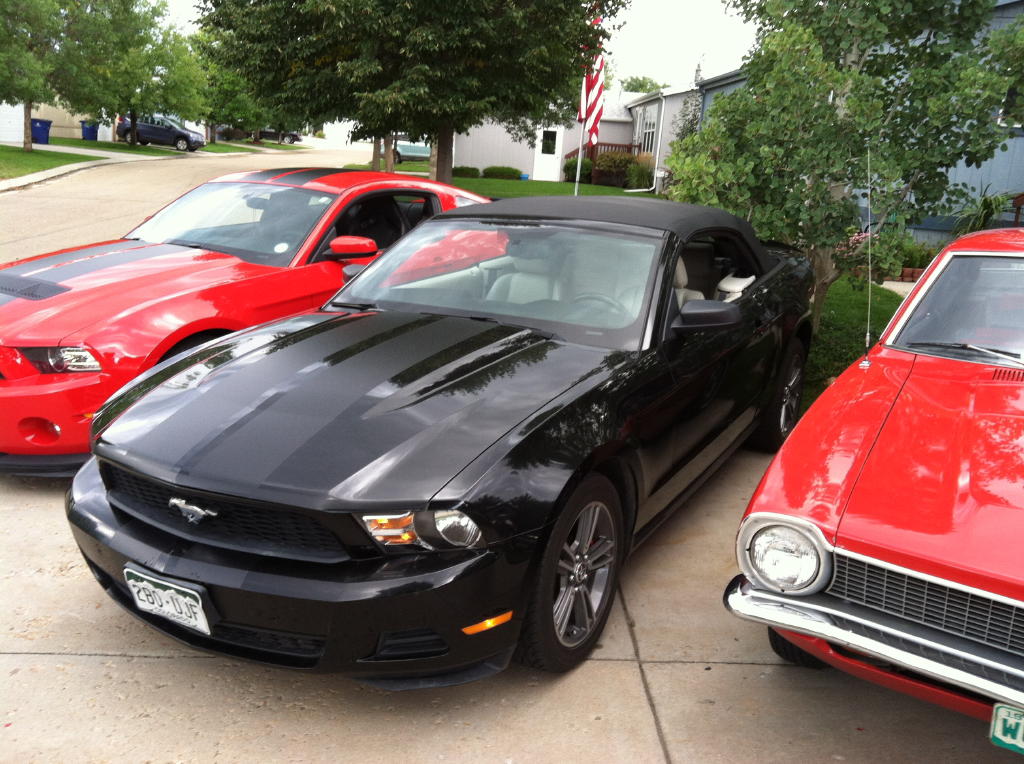 MAY NEED AN INTERVENTION SOME DAY IF THIS BEHAVIOR CONTINUES!
---
THESE WERE TAKEN 07/04/2011 & 11/12/13
DEMONSTRATING THE BEAUTY OF AMERICAN ENGINEERING
& THE FREEDOM WE ALL HAVE TO ACCOMPLISH THE THINGS WE WISH TO!

HOWEVER, IF THE LEFT GETS THEIR WAY ALL THE OLD CARS WILL BE PARKED AND NEVER DRIVEN AGAIN & AND A V/8 WILL ONLY BE SOMETHING TO DRINK!
---

ON 11/12/13 WE TOOK DELIVERY OF A 662HP 2014 SHELBY GT 500

WHEN YOU CLICK FOR THE NEXT PHOTO
PLEASE GIVE IT A MINUTE TO LOAD

---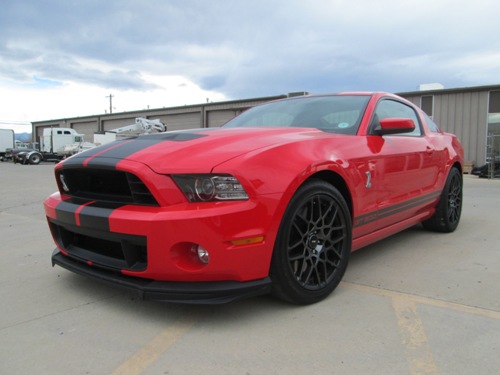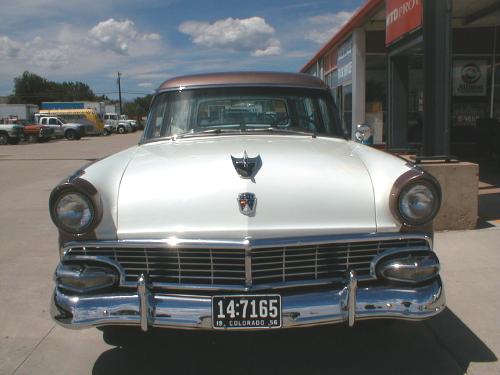 CLICK ON THE PICTURE ABOVE TO GO TO THAT CAR PAGE!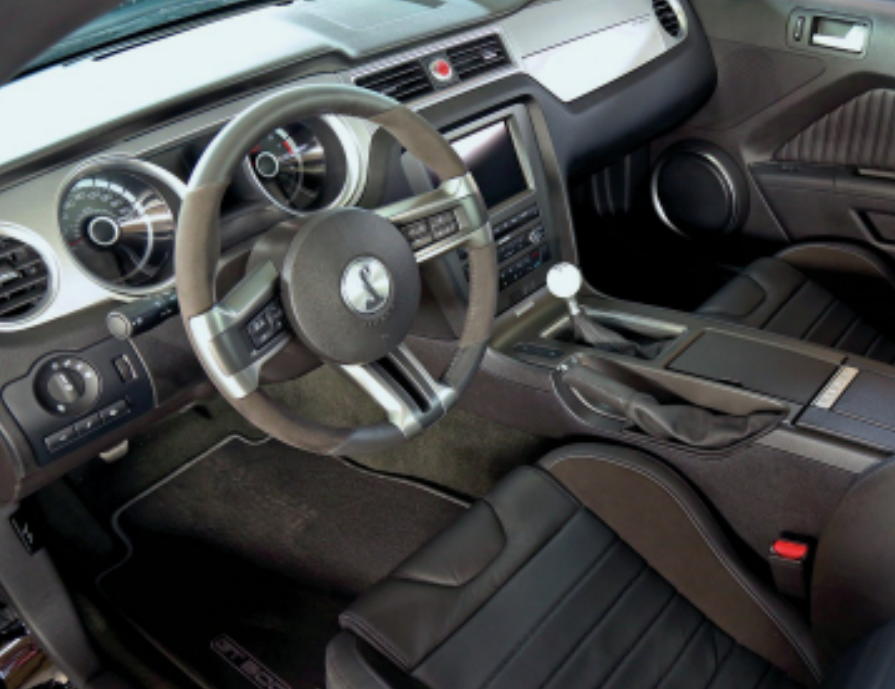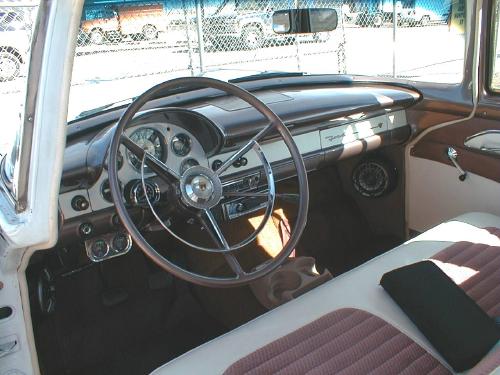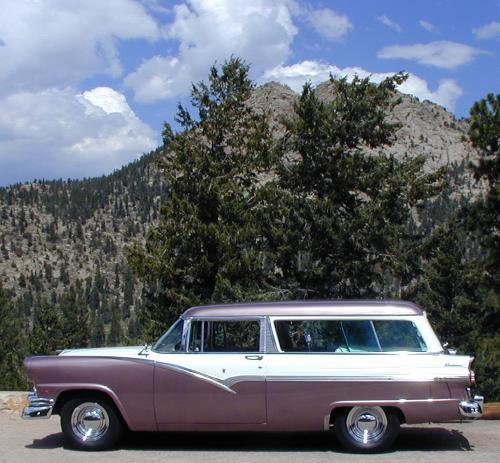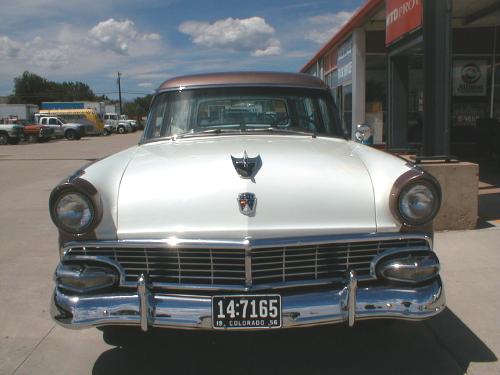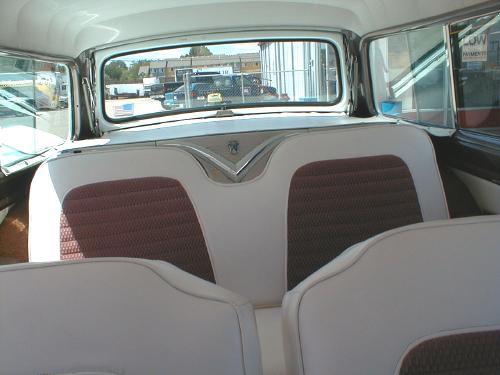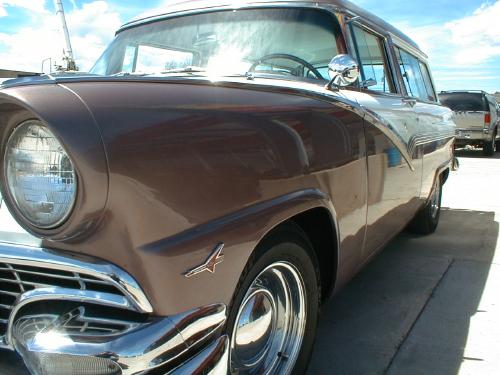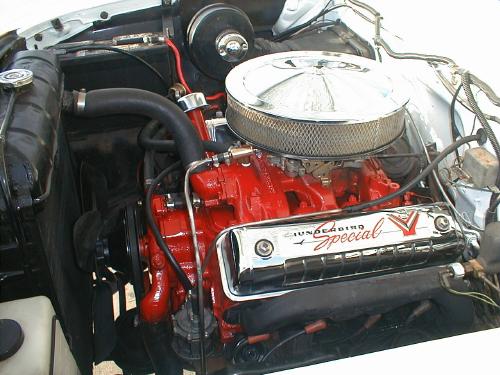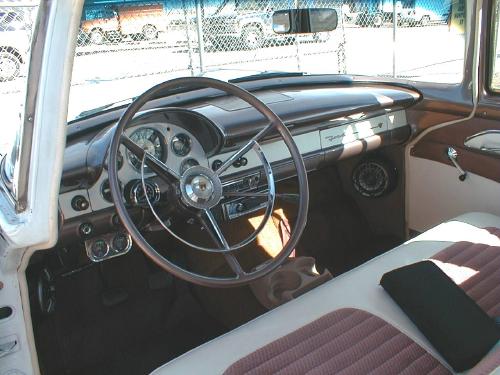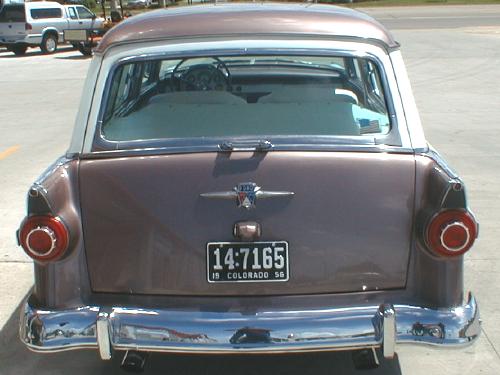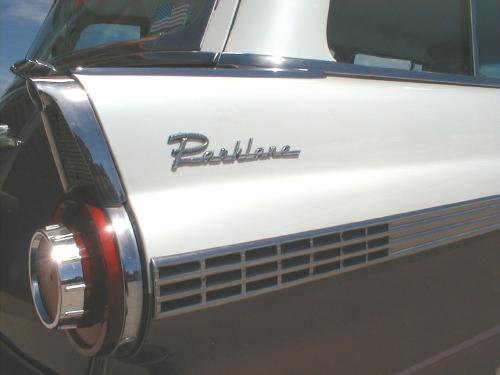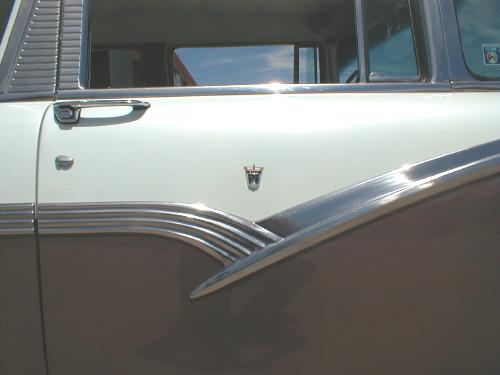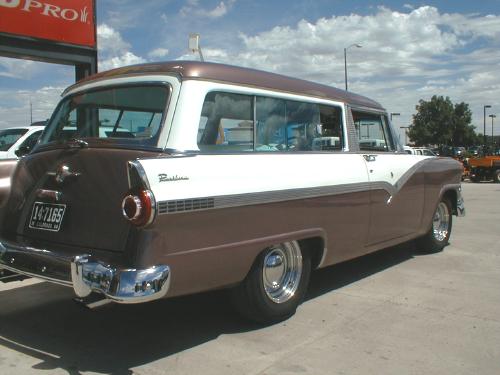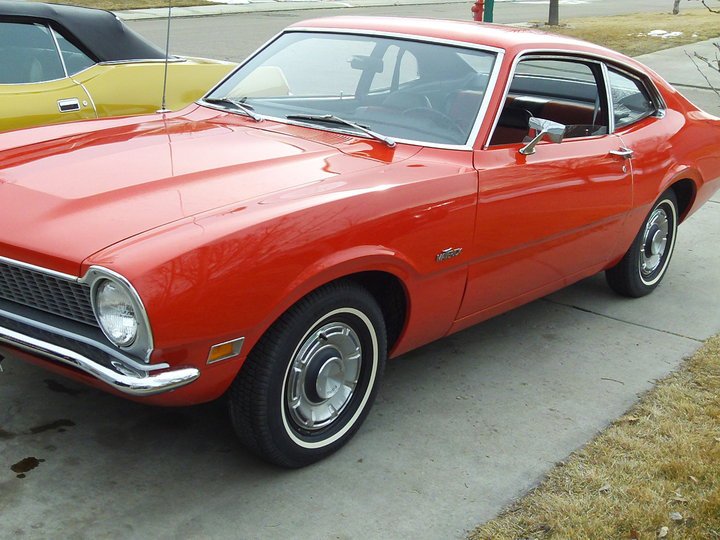 ---
Our winter rig!