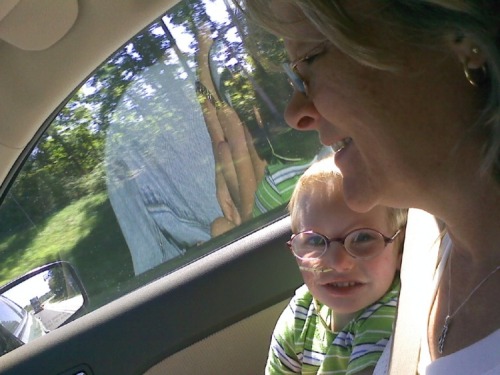 Lee Mary & Isaiah left home at 5 a.m. on Friday the 17th of Sept. and drove to the farm in Missouri to check it out. It was beautiful. Our renters are taking very good care of it. We then drove on to St. Louis where we got a room and crashed.It was a fairly easy drive of about 900 miles. We left in the morning about 6 a.m.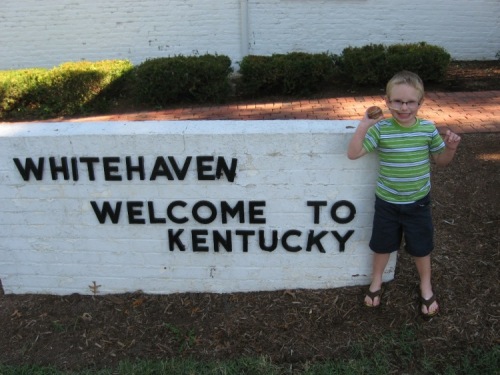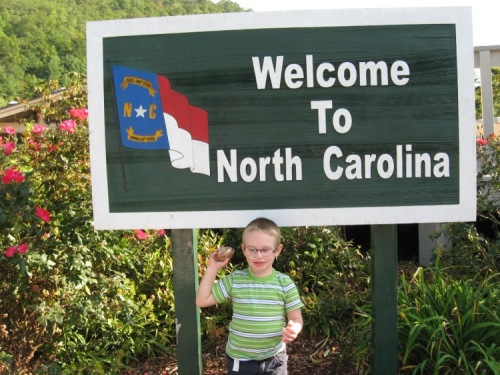 Isaiah seems to be glad to be in Nort Carolina. We'd been telling him about the beach and he didn't know what we meant but sure was anxious to get there.






We made it to the beach house the second day. We drove apoximately 1,100 miles. Isaiah really loves to ride in the car. He held up better than us and not once did he say "are we there yet".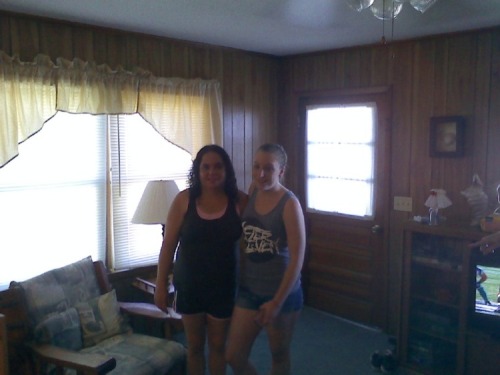 Little Anna & her Daughter Chantel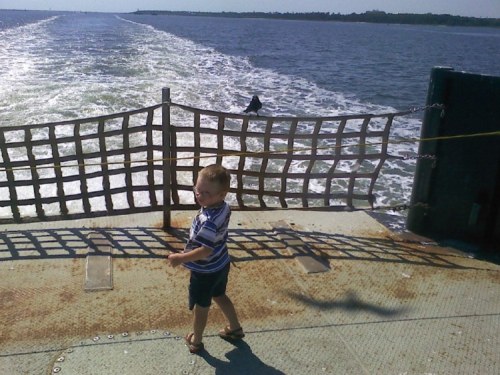 We took the ferry from Southport to Carolina beach and went to the aquarium. Isaiah wanted to jump into the water off the Ferry. He's a real fish! He fed the birds on the way.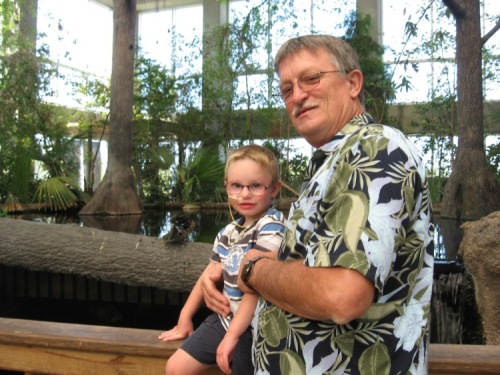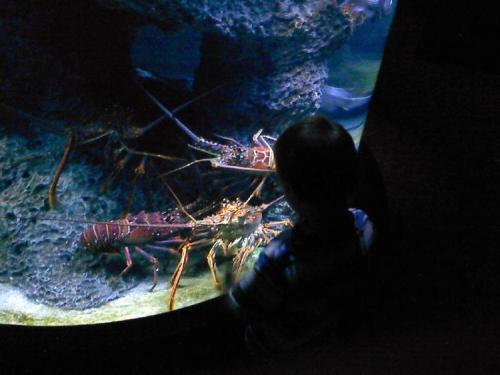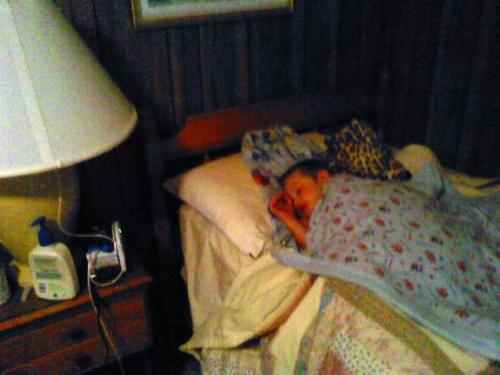 Isaiah had his own little bed in our room at the beach house and that Ocean sure did wear him out!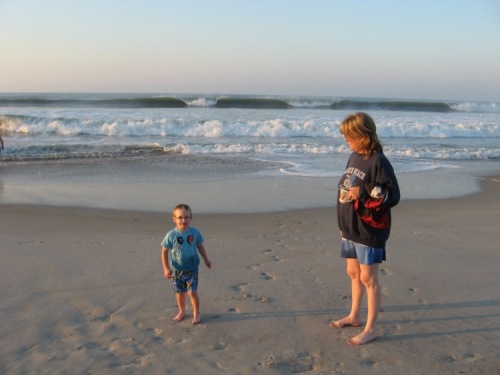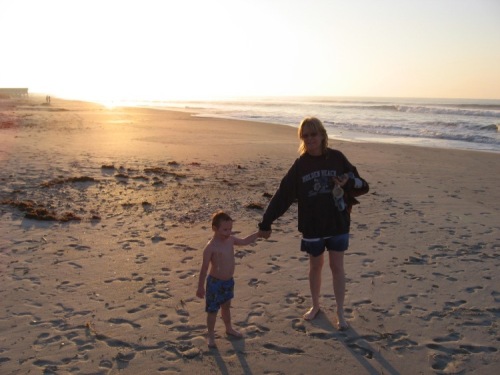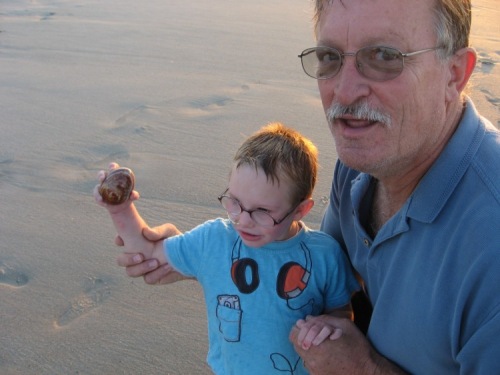 Isaiah with the "Traveling Egg"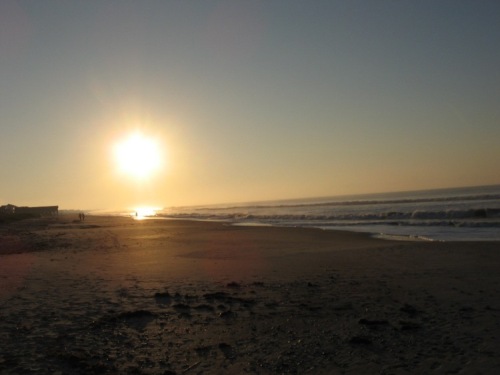 Funny thing about Holden Beach. It runs east & west so you get the sunset and the sunrise. It's really cool!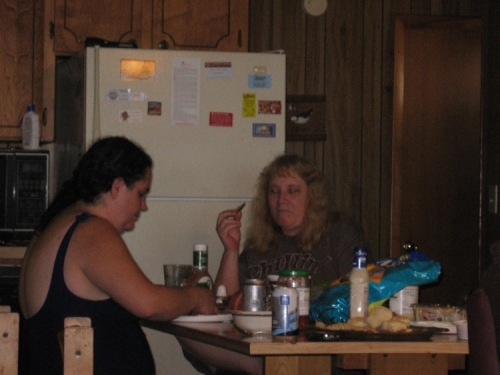 Anna and Little Anna having lunch! Thanks so much to Anna and Joe for their hospitality & furnishing the Beach House!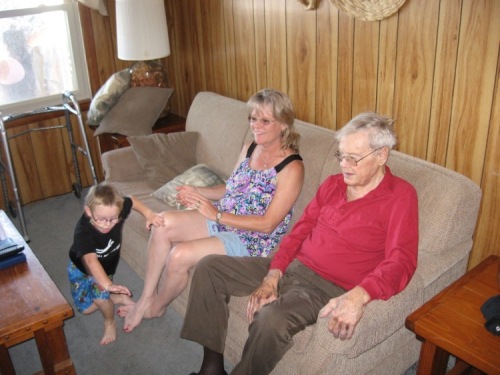 Mary & her Dad and below with all her brothers and sister. Mike, Pat, Steve, Mary, Joe and Kelly.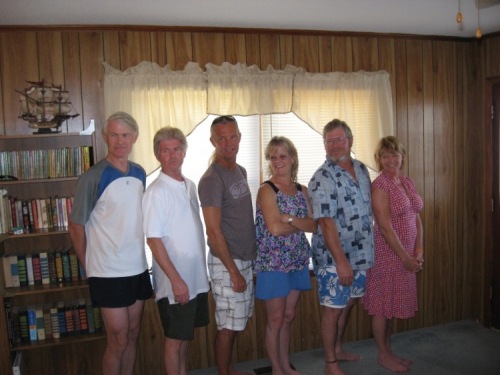 The family all together for the first time in many many years. Count 'em.....8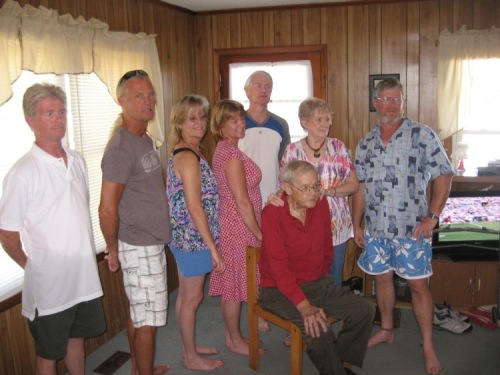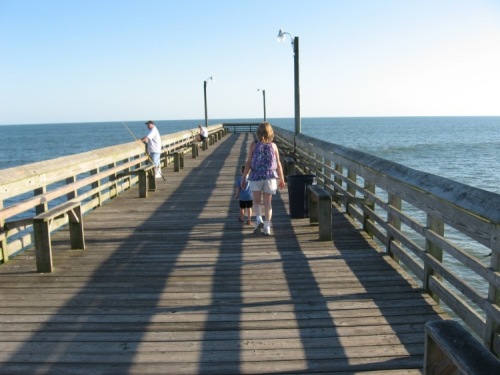 We're on the Holden beach peir. Once again Isaiah wanted to jump into the water from here. It's a good 25' down to the water!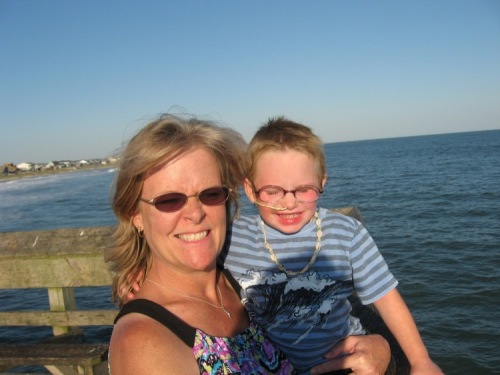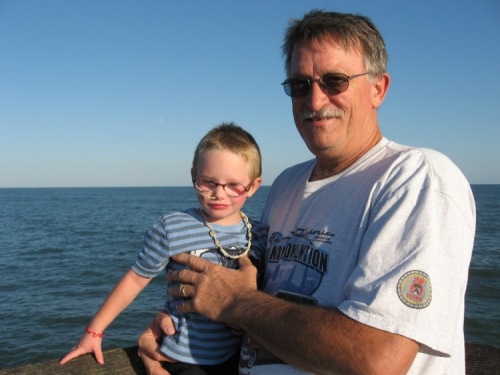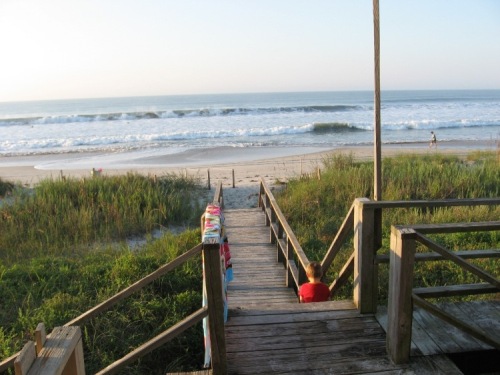 Anticipation! Just waiting for someone to go to the beach. He wore everyone out!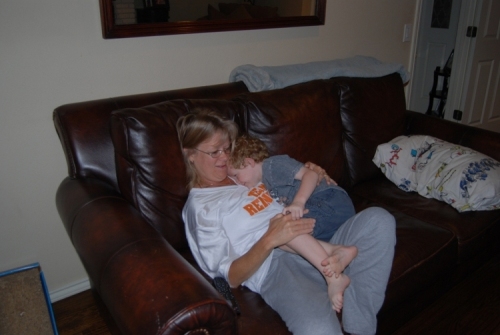 We stayed at the Beach for three days then on to Atlanta and to Plano TX. to Ben & Wanda's home.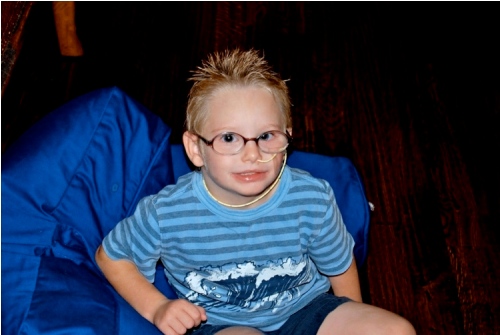 Surfer Dude!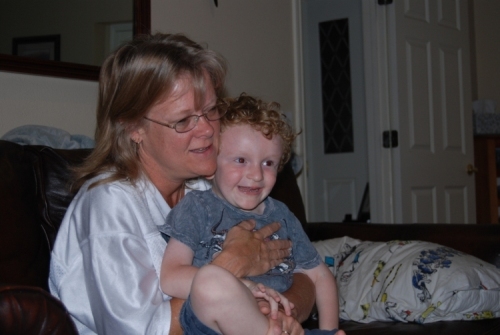 Matthew loves his Grandma. It was so good to see Matthew.; He's made so much progress and is really doing well.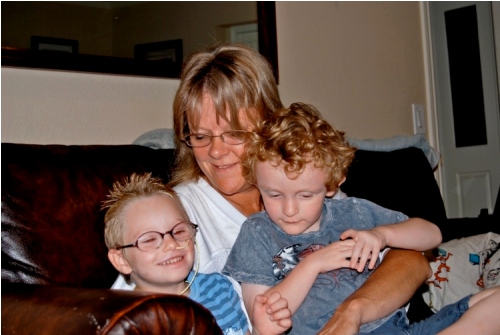 Matthew and Isaiah had a great time together! It was kind of hard at times to share Grandma but they did really well.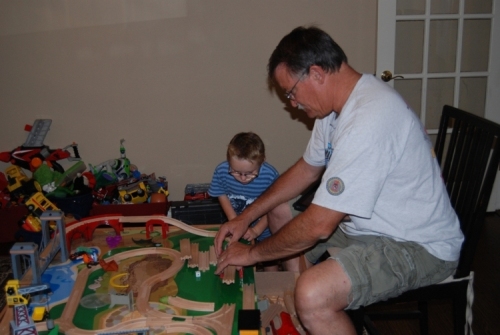 We played with Matthew's toys!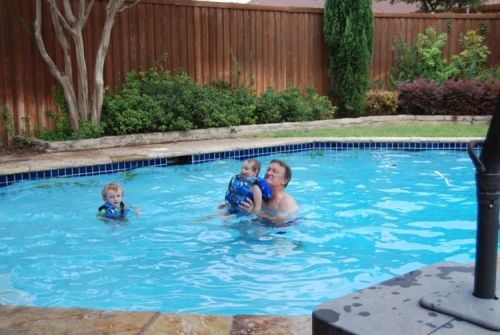 The swimming pool hit the spot. Isaiah & Matthew had a great time together!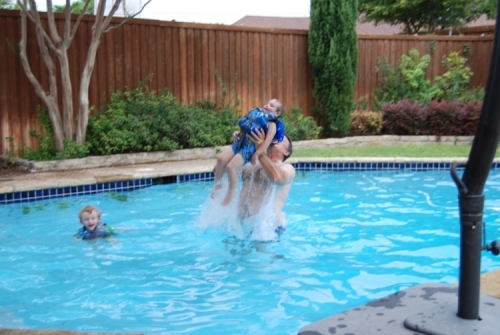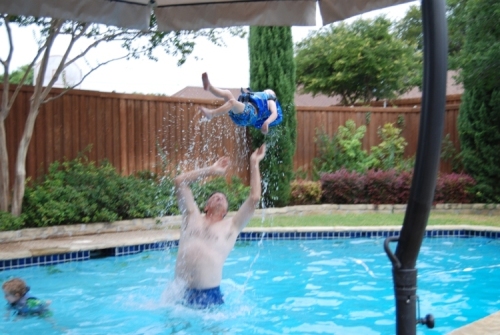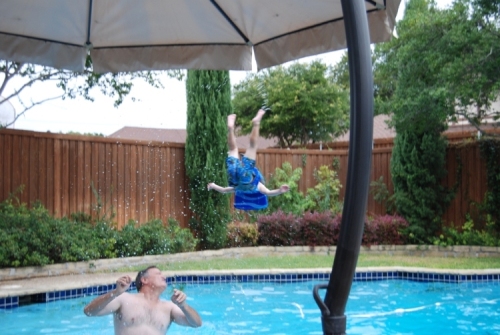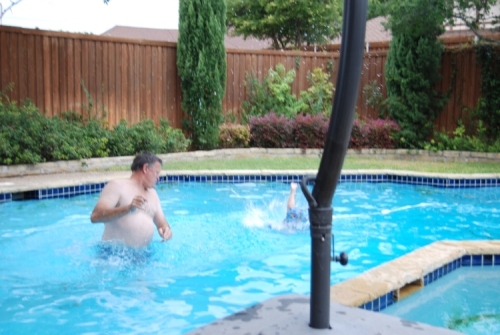 up up and over. Isaiah loves this!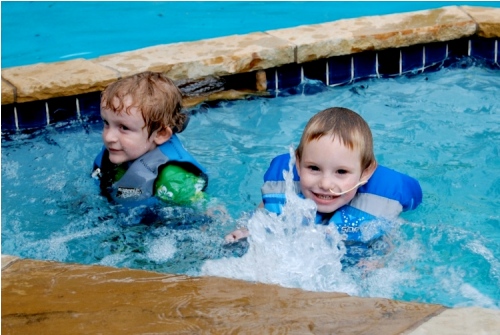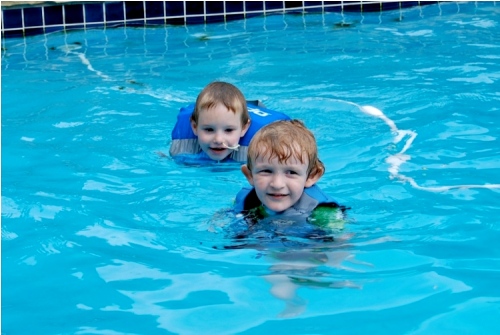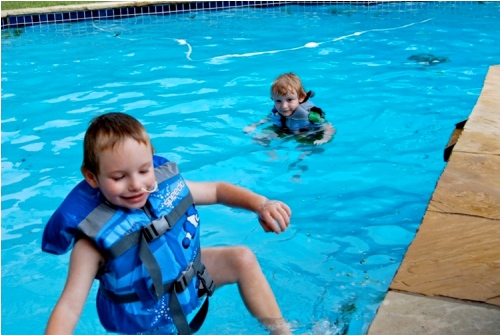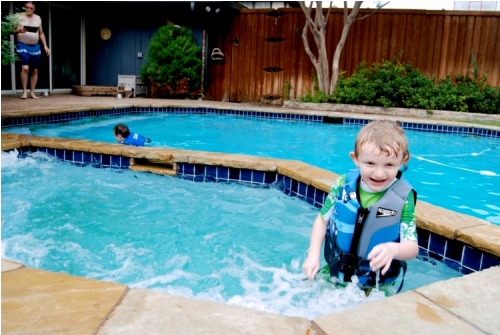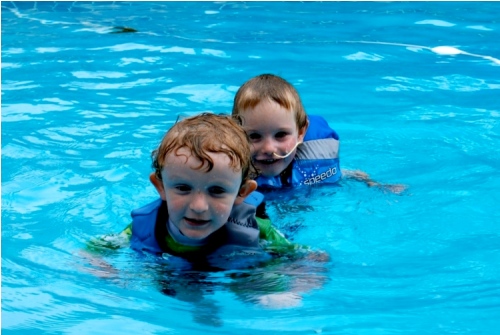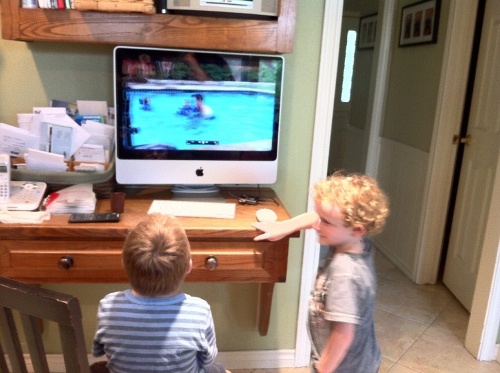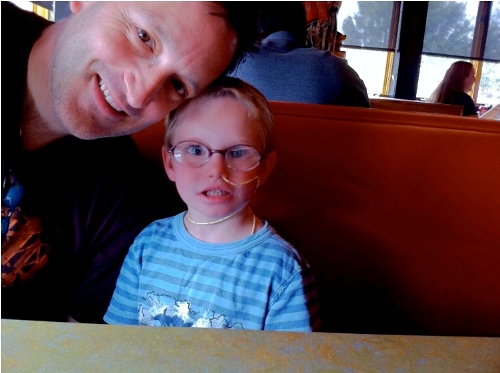 Isaiah got to spend some time with Uncle Ben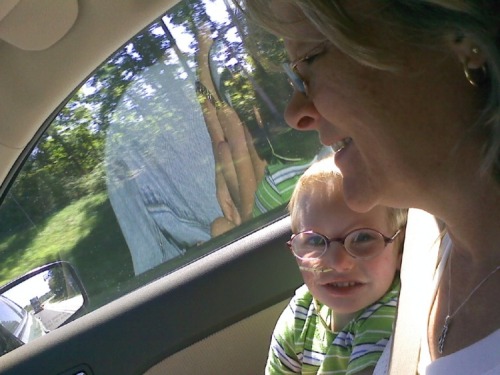 We left Texas on Saturday and drove through back home to have Sunday to catch up on the household chores. What a great Vacation!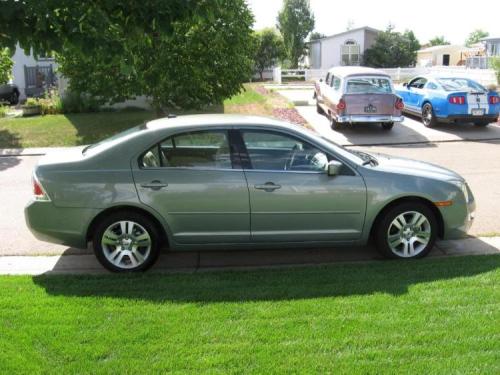 We drove 4,040 miles and averaged 29.8 mpg. This is the best road car we've owned!