OUR GRAND NEICE KASSI AND HER HUSBAND & BABY!
WELCOME ALL TO THE FAMILY!


On June 30, 2011 KASSI SHEPPARD married ANTHONY MOORE. They have a daughter named Lilly Dawn Moore who was born on February 6,2011 just two days befor her Great Great Grandpa Don's birthday. Her middle name "Dawn" is in tribute to him but is spelled differently because she's a girl she thought it suited her because Kassi found out about the pregnancy just days before he died and she was born 2 days befor his birthday. Kassi, Anthony & Lilly live in St. Louis Missouri.

---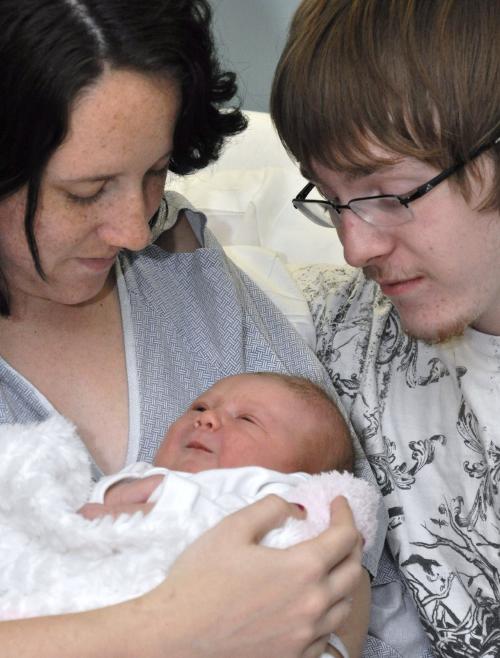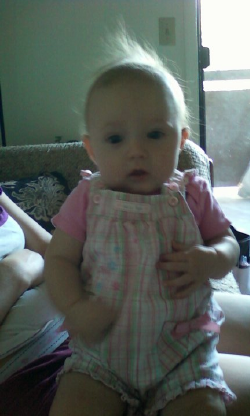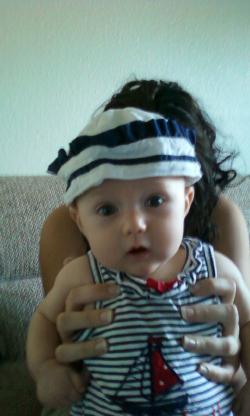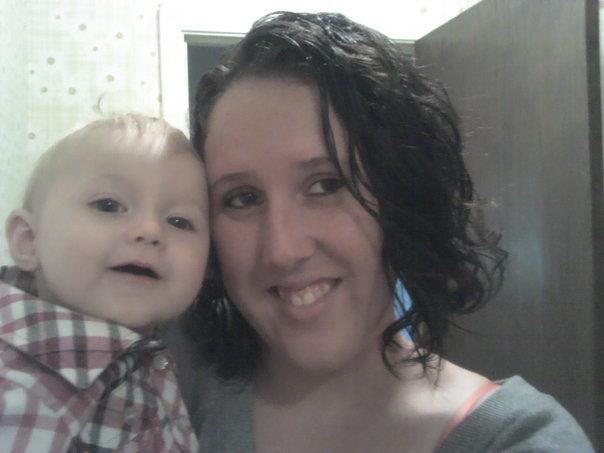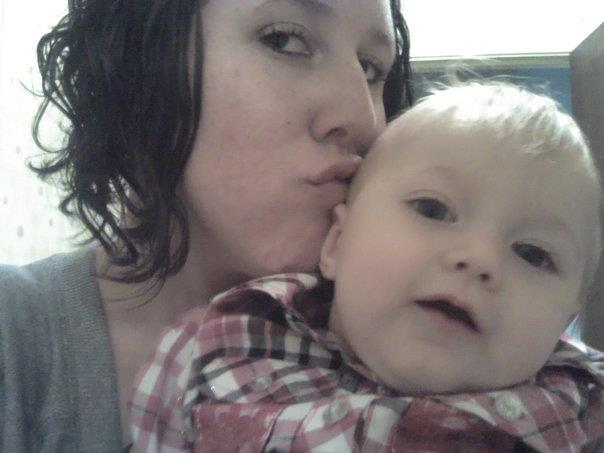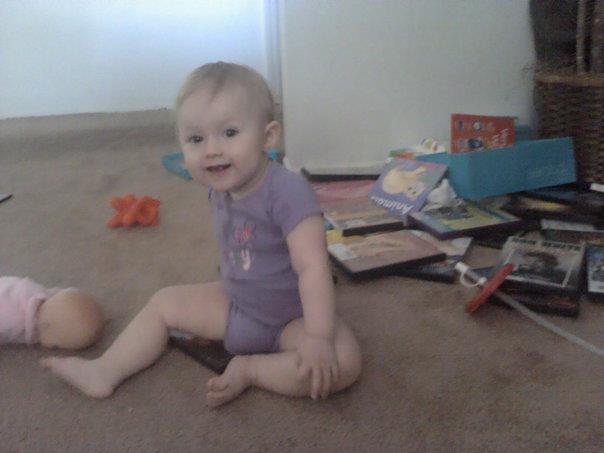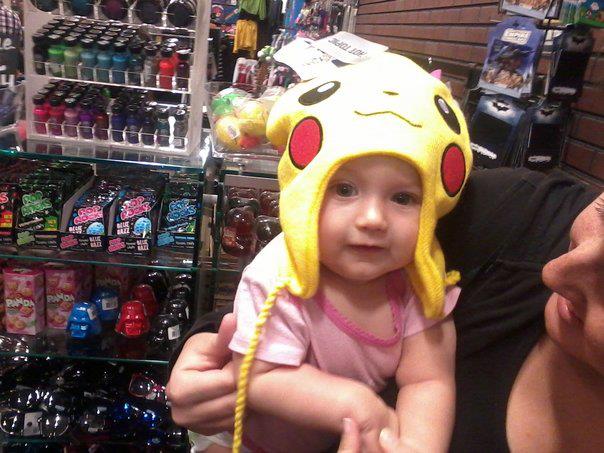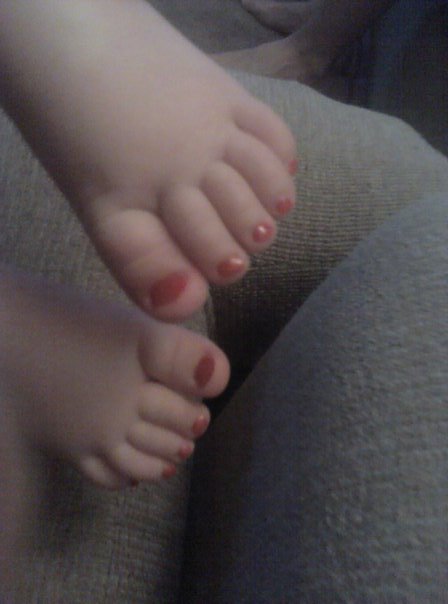 ---

KASSI IS QUITE THE SEAMSTRESS, TAKE A LOOK!

---