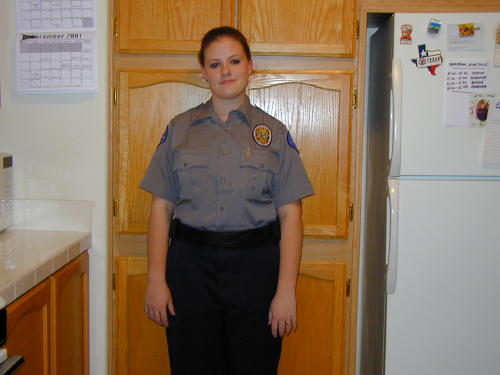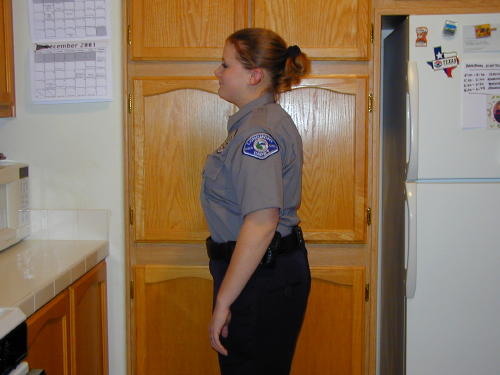 CLICK PICTURE TO ENLARGE!
---
Student Police Academy

Presented by members of the Longmont Police Department, this 14 week course has been formulated and designed to better acquaint the youth of our community with the operation of the local criminal justice system. It is in a classroom setting and is chosen as part of the student's high school curriculum. This program was adapted from the existing Citizen Police Academy, which consists of condensed topics taken from basic police training. These topics have been tailored to fit the needs of high school level students. Some of the topics covered are: an introduction to the police department and tour, K-9 Demonstration, Crime Stoppers, Internal Affairs, Field Operations, Vice and Narcotics, Gang and Youth Violence, Investigative Process, Crime Scene Processing, CPR, the Cadet Program, and career opportunities. All participants are also required to complete a Ride-Along Program with a police officer on patrol for a 6 hour segment. The Student Police Academy is currently held at both Skyline High School and Longmont High School.
---
BACK